It had been a complete year since the bounty hunters attacked Hitsugaya and Gin, over those next few days they ended up joining the young captain's new crew along twenty other men they met along the path way to paradise. None of them were close to being strong enough to be considered a worthy crew in Gin's eyes but they aided in operating the small all wooden ship Gin created until they could be replaced. Hitsugaya didn't understand Gin's dire need to cast these men as useless when entering the grand line let alone the new world. Gin knew the pirates there were an entirely different level and as they got to the second island in the grand line, Little Garden. Gin could not help but become more worried they'd come across an powerful crew or Hitsugaya's rash personality would put them in danger.
_________________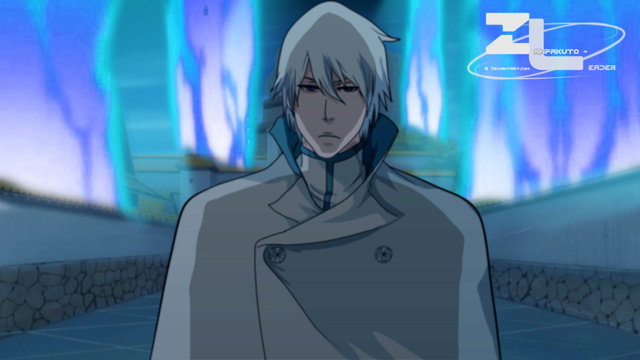 During the year that they have had to themselves Hitsugaya had changed mentally. While he showed the man that Gin had met, it was no longer his true personality. While many of his crew members had perished from an unknown reason either disappearance or found murdered in a pool of blood. While he had promised his crew to find how the murders where occurring he wasn't really doing much since it was himself that was killing the useless crew members taking it as his duty under his version of Gins Advice.

Walking from his quarters to the deck he looked around and saw some he deemed worthy of being given the chance to grow stronger. Seeing Gin at the wheel of the ship he built with speed he grinned and walked over to him. "What the crew speak this morning Gin"
_________________



Posts

: 62


Join date

: 2015-06-19



Gin looked over his shoulder not releasing the ship's wheel to acknowledge Hitsugaya. " We are pulling port into Little Garden, this place is covered in prehistoric creatures and should be taken in with a sense of alertness. As for the crew we will drop them here destroying ship and moving to the next island with our devil fruit powers." Covering such a large distance was easier said than done and Gin understood this. So aside from resting on the island and getting rid of crew he'd also have the chance to collect the needed materials for creating a amplifier.

The amplifier was a device, a pill, Gin had been brainstorming on for the past year and ultimately planned to create one on this island. It was going to be designed so that it gave logia devil fruit users boost upon consuming them. Enough so that the tide of a battle could be changed or in this case a ship wouldn't be required to cover a vast amount of distance between two islands.
_________________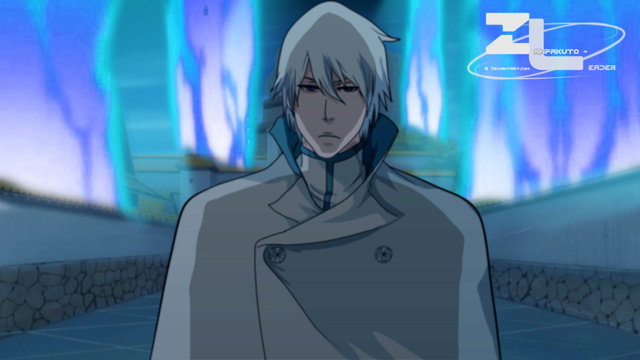 Hitsugaya nodded "alright I guess I won't need them anymore " he then started to float and increased the wind giving the ship a little push aiming to get to the island faster. "Gin. You may already know this but I've been killing off the weak crew members and now, since we don't need them I think it's time to kill them all " looking at Gin his face was distorted in pleasure and insanity. With a cruel laugh he vanished and reappeared in the middle of the deck with the crew around him decapitated instantly.
_________________



Posts

: 62


Join date

: 2015-06-19



Gin hadn't been aware of the situation despite being always on guard, simply because he hadn't taken the time to investigate. He also presented a look to Hitsugaya completely turning at this point to share the fact he was unimpressed with Hitsugaya's decision. " While they have proven to be useless killing a bunch of innocent men was unnecessary, especially since you have not shared a backup plan for if we engage other pirates or marines. " The ship slammed into the island's beach sand as Gin finished his statement causing him to turn again to analyze the situation and come up with what to do next.

" Alright we are here, save your energy because we have to split up. Decide what you're going to do with the crew since your the captain and make camp somewhere in the forest area to the east. Meanwhile I'll be going to the west along the beach because I need to find some materials for our next tactical movement. My words of advice concerning the crew don't do anything unnecessary and use thier labor until the camp is up. "
_________________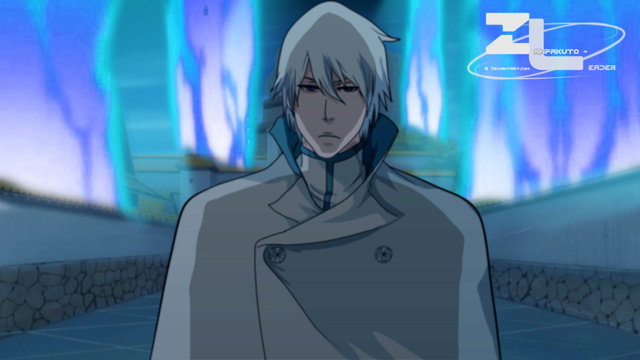 ---
Permissions in this forum:
You
cannot
reply to topics in this forum